Cellular Services
The Public Safety Network's Cellular Services solution uses Spark and One NZ networks to support emergency responders with access to information including data, voice, text, video and images. This helps emergency responders make decisions to stay safe and get good outcomes for the people they serve.
Public Safety Network Cellular Services are complementary to the Public Safety Network Land Mobile Radio.
Cellular Roaming - goes live in July 2023
Being able to move across the Spark and One NZ networks extends cellular coverage for emergency services, especially in rural areas. If one network is not available or fails, users are automatically re-connected to the alternate network which improves reliable access to mobile coverage and supports day-to-day operations and safety.


Priority - goes live in October 2024
Emergency services' voice and data communications get priority over other users when cellular networks are congested or degraded to ensure they are supported to do their work at times they are most needed by the community.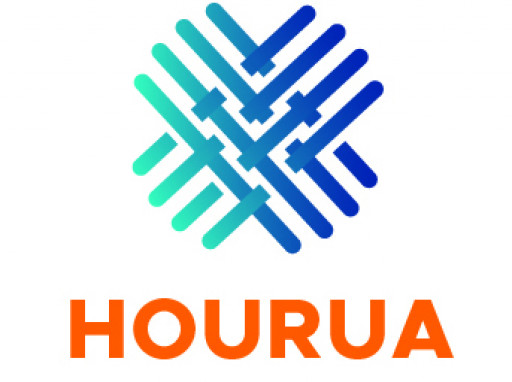 The Public Safety Network's Cellular Services are being delivered by Hourua (a Spark and One NZ joint venture).