The NGCC Team
NGCC is made up of representatives of the four emergency services, independent experts and specialists.
The Board
The Executive Governance Board Independent Chair is accountable for engagement with Oversight Ministers for delivery of the investment outcomes. The agency Chief Executive representatives are accountable for representing their agency requirements, priorities and constraints. The independent members provide perspectives from their specialist domain.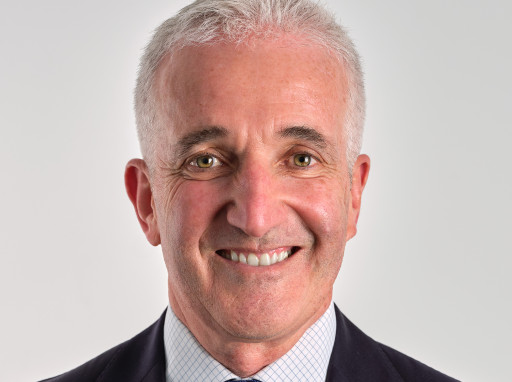 Independent Chair, Rob Fyfe
Rob is the former Chief Executive of Air New Zealand (2005 to 2012), and Chief Executive, and later Chairman, of New Zealand clothing manufacturer Icebreaker (2014 to 2018). Currently he's a Director of other New Zealand businesses, and a Director of Air Canada.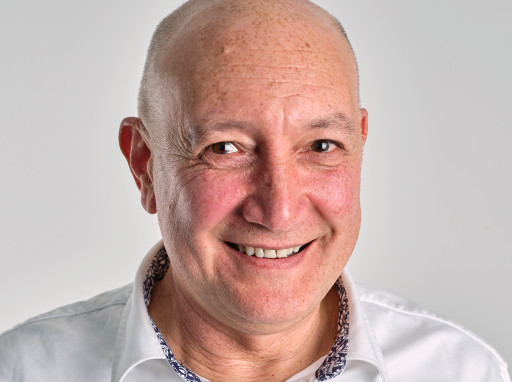 Independent Technical Specialist, Antony Royal
Antony is a Board Member of the NZQA, and has served as Chair of the Ministerial Advisory Panel for the Māori Digital Technology Fund, and Chair of the Ministerial Advisory Group for Ultra-Fast Broadband and the Rural Broadband Initiative.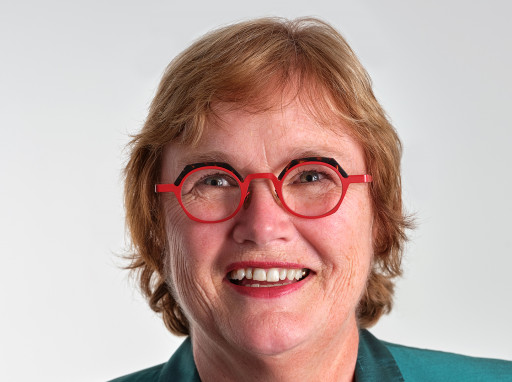 Independent Commercial Specialist, Deborah Battell
Deborah is currently the Independent Consumer Representative on the Telecommunications Dispute Resolution Scheme, has been both the Director of Fair Trading and the Director of Competition at the Commerce Commission, and was formerly the Banking Ombudsman.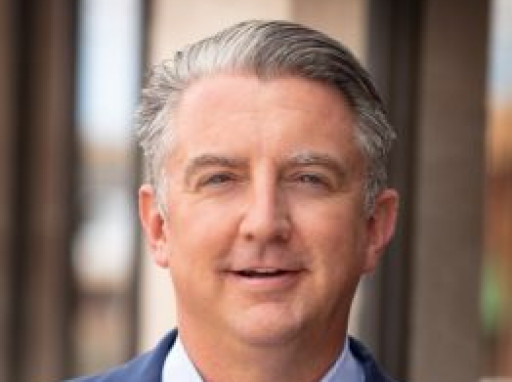 Independent International Specialist, TJ Kennedy
TJ was President of FirstNet in the USA, responsible for the implementation of nationwide broadband network used by over 1.5 million first responders. He has advised on public safety networks in numerous international jurisdictions.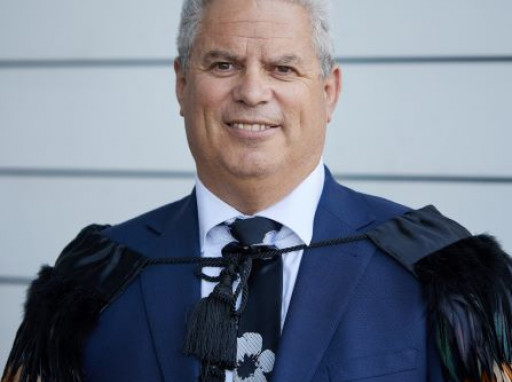 Fire and Emergency New Zealand, Chief Executive, Kerry Gregory
Kerry (Ngāti Maru) became Chief Executive of Fire and Emergency in April 2022 following a distinguished 32-year career in the fire services performing a range of frontline and management roles.
He played an instrumental role in the unification of Fire and Emergency and as a National Commander/Deputy Chief Executive of Service Delivery led the transformation of Fire and Emergency's Service Delivery branch to stand up a unified district structure across the country.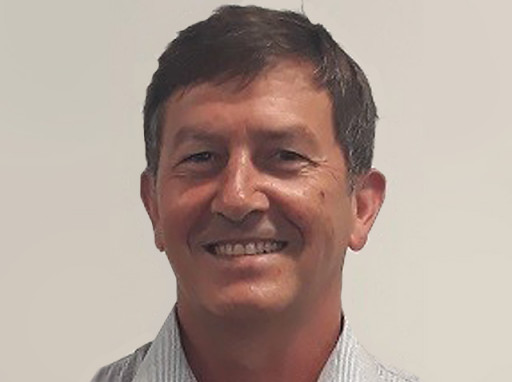 National Emergency Management Agency, Chief Executive, Dave Gawn
Before joining NEMA, Dave was Chief Executive of Pike River Recovery Agency. Prior to that, he was based in Israel engaged as Head of Mission and Chief of Staff, United Nations Truce Supervision Organisation.
Dave has enjoyed a distinguished military career spanning 40 years, culminating in his appointment as Chief of the New Zealand Army from 2013-15.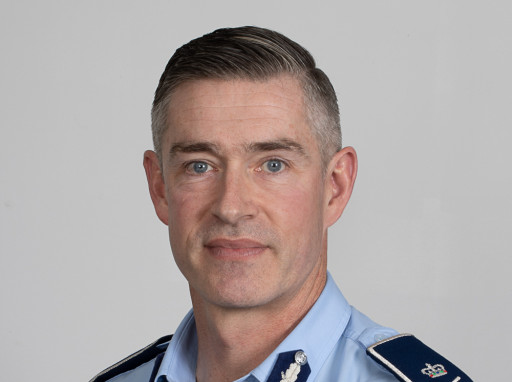 New Zealand Police, Police Commissioner, Andrew Coster
Andrew has led significant policing developments and initatives, such as a review of frontline safety and the introduction of a new tactical response model, as well as research into how Police can ensure it is delivering policing that is fair and equitable for all our communities.
Commissioner Coster's police career spans over 20 years including serving in the frontline and investigative roles in Counties Manukau and Auckland.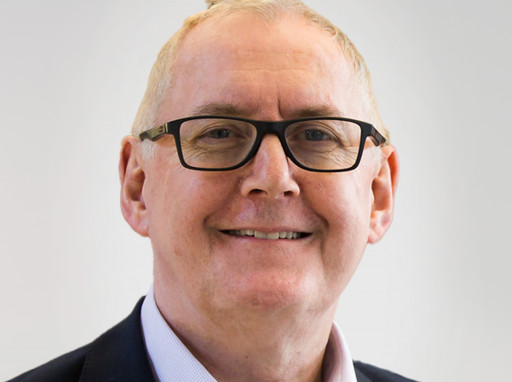 St John Ambulance, Chief Executive, Peter Bradley
Peter's career in the emergency ambulance service spans over 30 years. He has worked on the frontline and was Chief Executive of the London Ambulance Service in 2000. Peter was awarded a CBE in 2005 for his services to the Ambulance Service in England.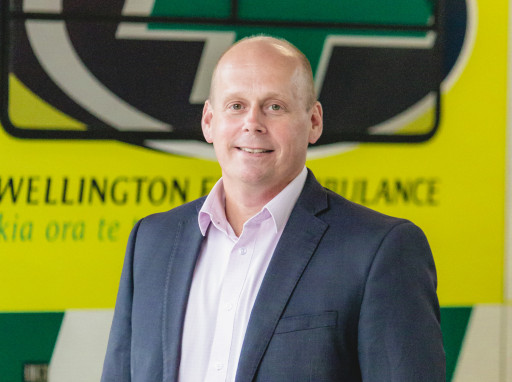 Wellington Free Ambulance, Chief Executive, Dave Robinson
With more than 20 years' in the community, health and public service, Dave joins Wellington Free Ambulance as the organisation looks towards 100 years of service in the Greater Wellington and Wairarapa regions and is proud of the direct and immensely positive impact the organisation has on its community.
Leadership
The leadership team also includes senior representatives from Fire and Emergency New Zealand, New Zealand Police, St John New Zealand and Wellington Free Ambulance.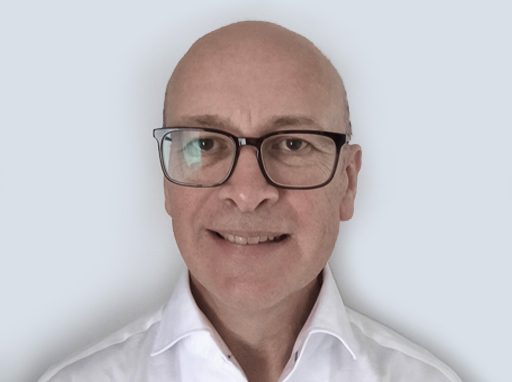 Commercial & Finance Director
Mark Flintoff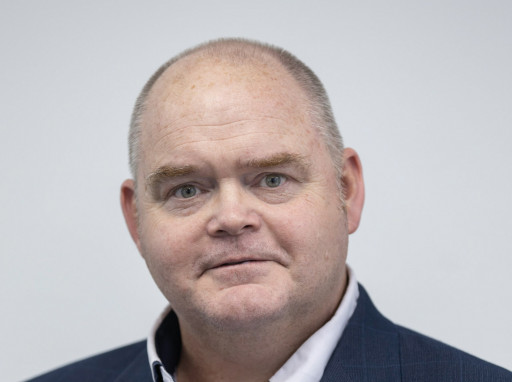 Relationship Director
Paul Smith