Next Generation Critical Communications enables the Emergency Services to maintain law and order, keep people safe, protect life and property, and deal with health events through reliable mission-critical frontline communications.
Next Generation Critical Communications is responsible for developing the new Public Safety Network on behalf of Fire and Emergency New Zealand, Police, Hato Hone St John and Wellington Free Ambulance. The Public Safety Network is the most significant advance in New Zealand's public safety communications in decades to benefit our emergency services and all New Zealanders.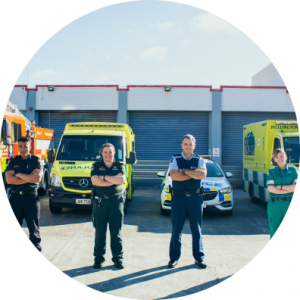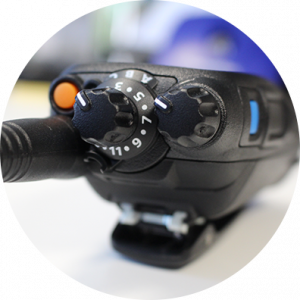 The Public Safety Network consists of three complementary elements: a digital land mobile radio, cellular services and personal alerting. The Public Safety Network will provide the emergency services with modern, secure and resilient critical communications that enable them to do their jobs, stay safe and support our communities.
Media: Get in touch, read our media releases and track media coverage here